Greatness from Nature
The best Facility
Special Treatments
Private Massage Room
Service Hours: 9 am – 8 pm, 7 days a week
Walk-in welcome.
To make an appointment please call at 703-815-8959.
General admission fee is not included in any of our services.
Gratuity is included in all of our services.
Price may change without notice.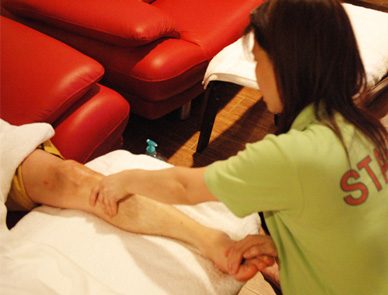 Treats common psychological and physical tension by pressing certain pressure points.  Once diagnosed, pressure is gently but firmly applied to the problem areas with fingers, knuckles, palms, elbows, knees, feet and toes.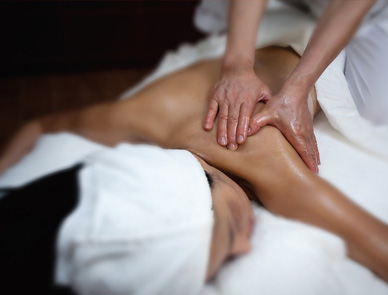 Massage using specialized mixtures of oils which affects the heart rate, stress level, blood pressure, breathing, memory, digestion and the immune system.