YOUR PATH TO TOTAL RELAXATION STARTS HERE!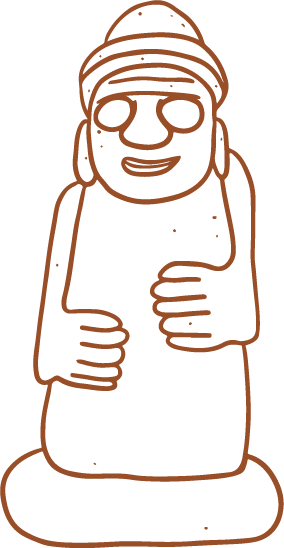 Korean Traditional Spa ~Jjimjilbang~
Spa World, Indulge in a variety of rejuvenating facilities and therapeutic treatments.
Inspired by the tradition of Korean sauna, our carefully crafted saunas each offer
a different thermal experience. Whether you choose an invigorating dry sauna,
a detoxifying charcoal poultice room, or a healing amethyst gem poultice room,
you'll leave feeling deeply relaxed and purified.
Integrative Relax & Renew
In a Spa World, We offer total service in
Korean way of relaxing from head to toe.
Schedule your special events, experience fascination activities, and engage
in focused experiences that enrich your overall journey with our promotions
Spa World Press Room
Recent Press Release
In the News
Spa World Destination